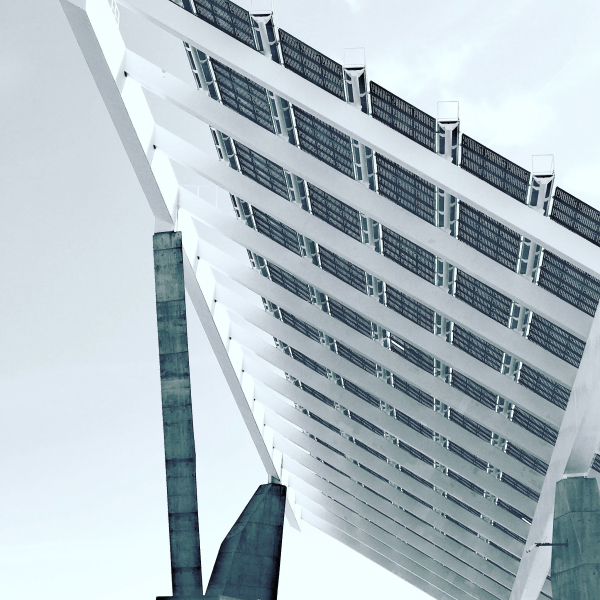 We at Geos, believe that energy is an important catalyst to increase a better quality of life. A stable energy supply is an essential part of a developed society. Energy is fundamental to almost all of the major challenges and opportunities the world has to deal with nowadays. Whether it is jobs, security, climate changes or food production, the access to sustainable energy is essential to strengthen economies, project ecosystems, reduce poverty and achieve equity.
In particular, a single wind turbine generates from 25 to 50 times more energy than it uses over its lifetime and it returns it to the society. Moreover, the same turbine emits about 1% of carbon dioxide compared to a coal power plant. For example, a 2 MW wind turbine, during its lifetime, avoids the dispersion of almost 4 tons of CO2 per year in to the environment, almost 8,5 tons of NOX per year, almost 8 tons of SO2 per year and contributes to an equivalent re-forestation of 690 hectares per year.
To encourage an awareness of sustainability at the corporate level, Geos invests in developing and improving the skills and knowledge of our employees, so that everyone is able to work for a shared vision of sustainability.